More Filipinos will be able to watch the Celeste Cortesi pageant and show their support. ABS-CBN will stream and broadcast the eagerly awaited pageant live from A2Z Channel 11 Kapamilya Channel, Metro Channel and iWantTFC at 9 AM (Philippine Time).
Celeste, who represented Pasay in Miss Universe Philippines 2022 in April last year, steadily rose to the top of the national pageant, after she won several other awards, including Miss Photogenic, Best in Swimsuit, and Best in Swimsuit.
She is now eyeing Miss Universe 2021 Harnaaz Sandhu of India to bring a fifth Miss Universe home.
An alternative 71st Miss Universe 2022 live stream will be on Roku streaming app. KN Global Group will also live stream on the JKN18 channel's official Facebook and YouTube.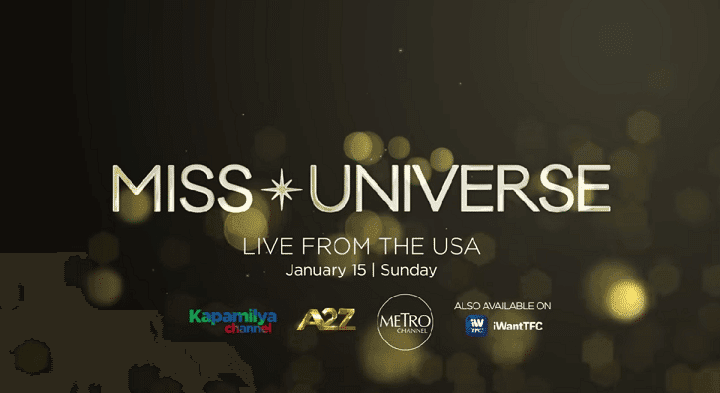 Celeste will vie for the crown and beat the 85 Miss Universe 2022 queens from other nations. The 71st Miss Universe competition will be broadcast live on A2Z and Kapamilya Channels, Metro Channels, and iWantTFC on January 15.
At 10:30 PM, replays from the same day will be available on A2Z and Kapamilya Channels, Metro Channels, TV5 and iWantTFC. Metro Channel will broadcast more replays throughout the week.