New Year is a time to set goals for yourself to improve your life. The best resolutions you can make for this year are to improve your health. This could include regular exercise, a healthier diet and, for smokers, quitting smoking. Nicorette is here to help you keep that promise and stop smoking.
Quitting is a Good Thing
For smokers, quitting a habit is difficult at times. Some people cannot quit smoking cold turkey. This requires a lot support from your family and friends, as well as the ability to resist the urge to smoke again. Nicorette is the ideal partner to help you manage withdrawal symptoms and get you started on your new year. The product provides relief from the withdrawal symptoms of quitting smoking. It has been medically proven to be 9x as effective in curbing cravings for smoking in the first week. It can be used in just 15 minutes to combat 7 withdrawal symptoms such as anxiety, difficulty concentration, depression, insomnia, irritability and restlessness.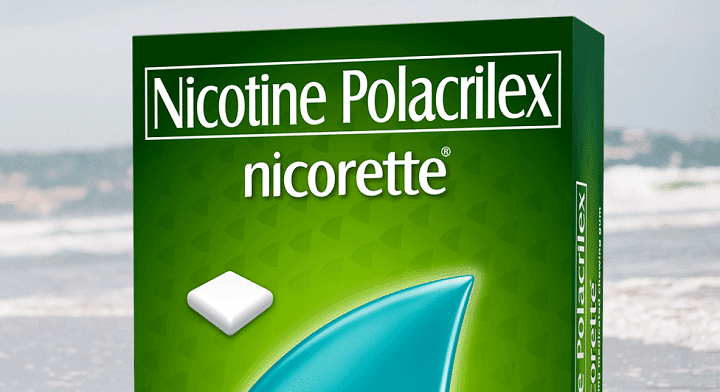 Nicorette wants to remind everyone that they can help with the changes you desire for the new year. Let go of the old habits and let us guide you on a healthier path. "We are here to support you every step of the way, even if it is a small step towards progress," Patricia Rodriguez, Self Care brand manager at J&J Consumer Health Philippines.
Nicorette is innovative, practical, and thoughtful. This is exactly why it's the ideal start to your year for renewed health. Nicorette can be found in top drugstores and supermarkets across the country, including Mercury Drug, Watsons and Southstar Drug. It is also available at the official Johnson & Johnson shop on Shopee and Lazada.