Here in the Philippines, onions are being recognized as luxury cooking ingredients due to their high prices. For a weekend, the Japanese discount shop Japan Home Centre will accept onions as legal tenders to exchange their goods. These bulbous vegetables can be brought to the counters if you don't know what to do!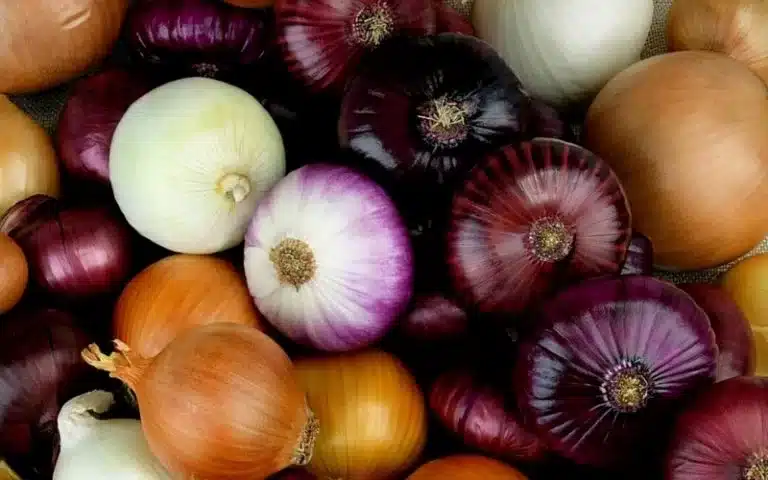 How to purchase products from Japan Home Centre with onions
Restaurants and home cooks have been struggling to acquire onions in recent months. A kilo (or more) of red onions cost almost P800 in some parts of Metro Manila.
Also Read: Pantone Color of the Year 2023: Viva Magenta
The ridiculously high prices for what is fundamentally a staple in the Filipino household became the topic of ridicule and ire on social media platforms such as Facebook, Twitter and TikTok.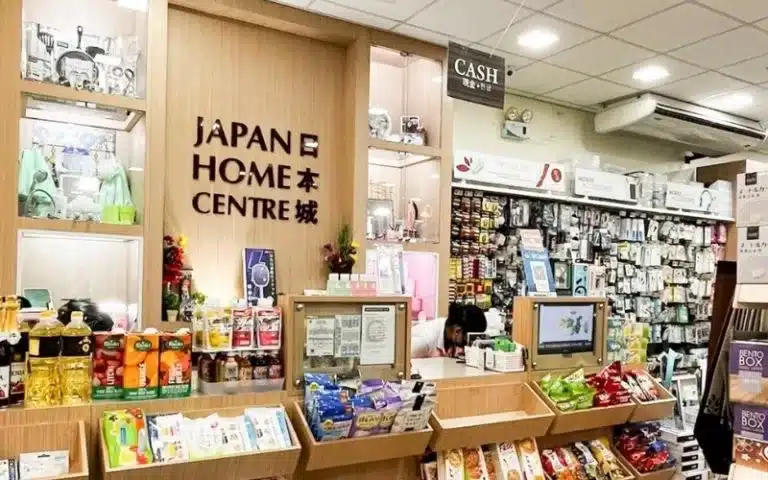 The Japanese discount store Japan Home Centre will accept onions as payment from customers at their Panay Avenue location near Victoria Towers. One item can be exchanged for one head of onions by customers. You can exchange up to three onions. This event will be held on February 4, 2023. Make sure to choose wisely when shopping
Although the exchange may seem absurd, it will benefit a great cause. The onion collected at the event will ultimately go to the local community pantry.
Although this optimism is not new to Pinoy netizens it does bring out a few laughs. Japan Home Centre is now following the trend and maybe these onions will not be as expensive as they seem. It's especially if you can buy the store's top-quality products!