It's the most beautiful day in the universe in a few days! Miss Universe 2022 or the 71st Miss Universe Pageant will be held at New Orleans Morial Convention Center in New Orleans (Louisiana), United States on January 14, 2023. Harnaaz Sandhu, India, will crown her successor at end of event.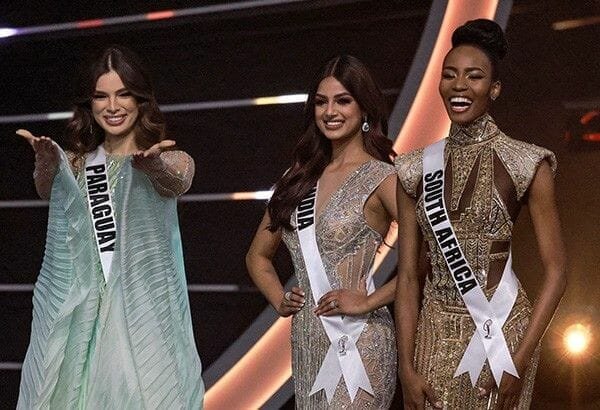 This is the first edition to be held under Thailand's JKN Global Group. JKN Global Group bought the Miss Universe Organization (WME/IMG) on October 26, 2022. After six years on Fox, the competition will now air on NBC. It's also the first Miss Universe event to air on JKN Global Group's television networks JKN18 & JKN–CNBC, the official broadcaster for Thailand's expanded Miss Universe Organization headquarters.
Also Read: Miss International 2022 Winners
The competition has been open to 86 countries, territories and regions. After being crowned in their respective national pageant, or through a casting process, these delegates will vie for that coveted crown. Celeste Cortesi will be representing Philippines in this edition.
Where To Watch Miss Universe 2022 Live
The competition will be broadcast live on NBC and might be possible to be streamed online on the official website of the Miss Universe Organization. We will add more information about this when we get an update.