I can't believe just how powerful this social network is! In just a matter of 2 months (yes, I am a little too late in this!), I was able to gather 2500+ followers already.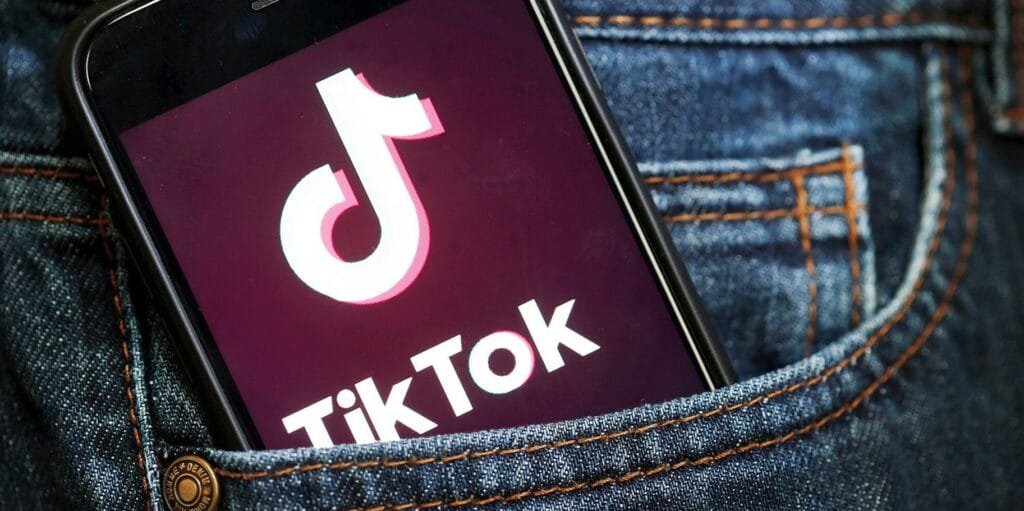 So thank you very much from the bottom of Jeff Alagar's heart!
I am still not solid with the type of content that I'd like to put in there. But at the moment, I'll keep a consistent curation on the following topics:
Fitness and my bodybuilding journey as a Physique aspirant on my 30s
#ElevatorCovers singing snippets of a song while in our elevator picking up Shopee deliveries or food, or even throwing our garbages (haha!)
Full song covers
Some random travel videos
I still have not mastered the editing and I am truly amazed on how some are doing pretty well in terms of transitions, putting effects, adding music, and some other editing hacks there is. But I'll definitely get there and I hope you are in this journey with me!
So thank you again and for those who haven't followed me yet, see you there already: https://tiktok.com/@jeffalagar
Cheers!