Let's greet the new year 2023 with all our luck, favor, gratitude and good health! We've compiled things that are "lucky", details that have good intentions for the New Year. Take it with a grain, an FYI maybe. It's great if you believe it! If you don't believe in it, then there is no judgement or disfavor. So now let's present the lucky colors of 2023!
2023 Pantone Colors of the Year
Pantone, a US Company, is involved in the design, fashion and printing industries, as well as the production of color designs. The "Color of the year" is a list of lucky colors that some people can wear to welcome in the new year.
The Pantone Color of the year for 2023 is Viva Magenta.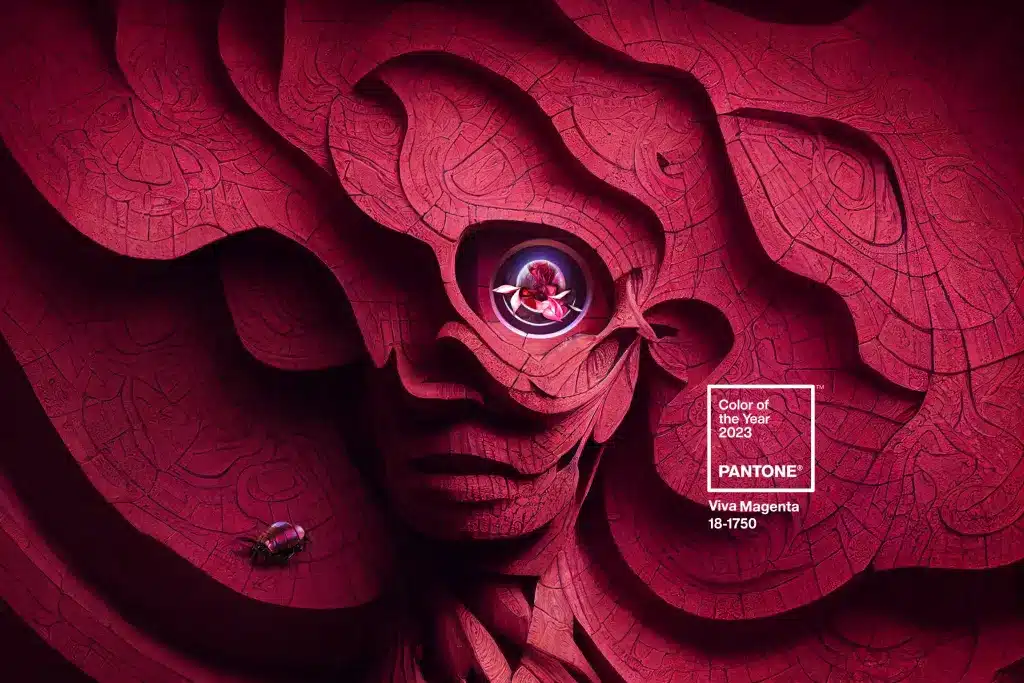 Pantone's Color of The Year, Viva Magenta 18-750, vibrates with vim and vigor. It is a shade rooted in nature descending from the red family and expressive of a new signal of strength. Viva Magenta is brave and fearless, a pulsating color whose exuberance promotes a joyous and optimistic celebration, writing a new narrative.

– Pantone
Pantone says that Viva Magenta is a mix of warm and cool. It's a color that doesn't make a person look too cold and adds an exciting element to the outfit that can be made into an accessory. Learn more about how Viva Magenta can be used in different situations through here.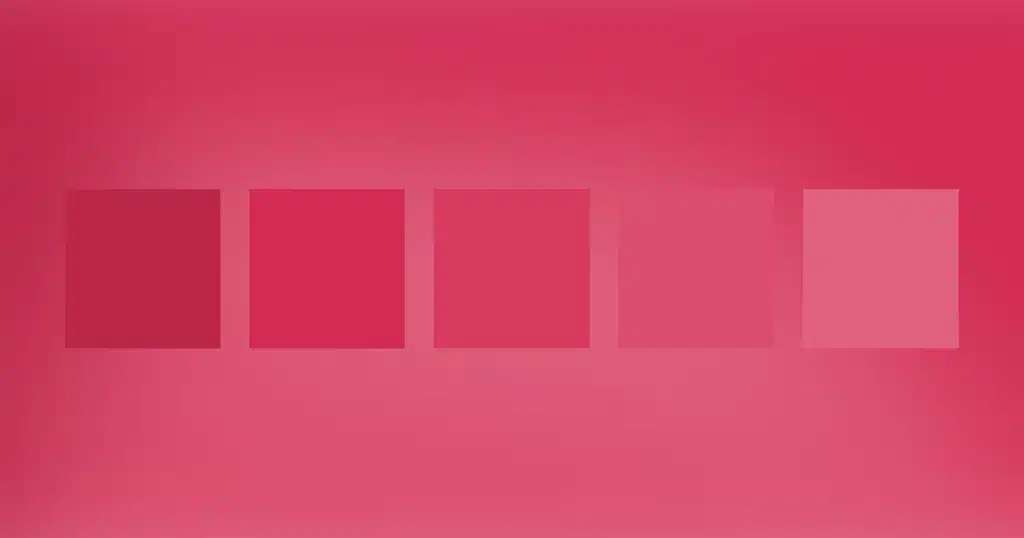 Lucky Colors for the 2023 Year of the Water Rabbit
Lucky colors for the new years are also based on the lucky color for the lunar (Chinese Zodiac) new year. 2023 Chinese/Lunar Year will be celebrated on January 22, 2023. This is the Year of the Water Rabbit. Lucky colors are determined by the characteristics of the year's prevailing sign.
Also Read: SIM Registration Process in Philippines for SMART, Globe, TNT and more
Rabbits can be multi-talented. Rabbits are affectionate and can form close relationships. They also appreciate peace and tranquility and seek it out.
Since the Water Rabbit, which is associated with earth and water, would determine lucky colors for 2023? The 2023 Year of the Water Rabbit is generally represented by the lucky colors of green, blue and pink.
No matter the color you choose, blue is happy. It is a color that represents open spaces, such as the sky and ocean. Blue shades can be used to inspire, calm, peace, creativity, wisdom, optimism, and good health. Blue can help you achieve balance and self-expression.
Green is associated to nature, renewal and life. This color is believed to bring luck in areas such as healing, growth, and health. It is associated with money and boosting your financial health. It is also a color that helps with anxiety, depression, nervousness, and other symptoms.
Pink is a delicate shade that symbolizes friendship, openness, emotional stability, inner peace, and friendliness. Pink is a color that encourages intimacy, affection, love, and closeness.
Red is associated to heat, love and passion. This is a great color for people who are looking for love and passion. This color can bring luck to those looking for power and work.
Depending on your zodiac sign, lucky colors can also be determined.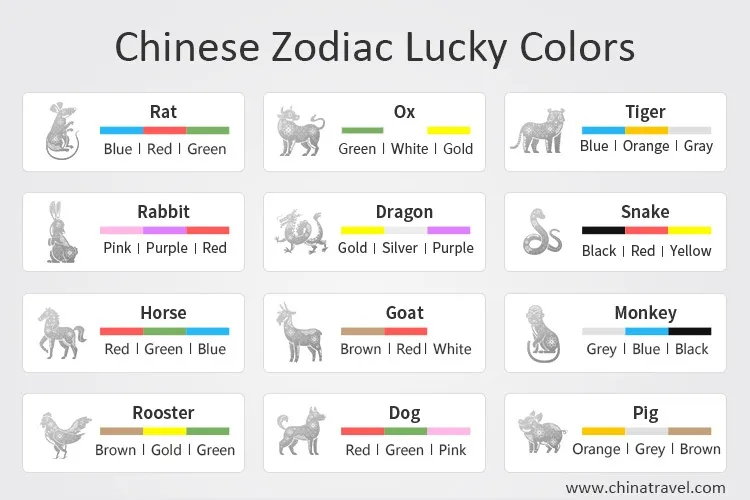 Happy New Year 2023! All the best for your health, prosperity, happiness, and abundance!